Film hører julen til ligesom gaver, konfekt og bøger. Her er et bud på 5 "feel good" film. For i julen skal vi mærke, at livet er skønt.
You´ve got mail (1998)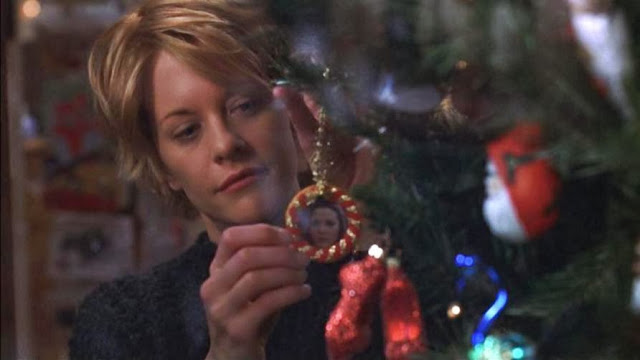 Kathleen Kelly (Meg Ryan) ejer en hyggelig lille børneboghandel i New York, men da boghandlerkæden Fox åbner en storbutik på den anden side af gaden forsvinder kunderne lige så stille. Fox ejes af Joe Fox (Tom Hanks) og de to er umiddelbart så forskellige som man kan være. Konflikten mellem de to er uundgåelig. Hvad de imidlertid ikke ved er, at de er hinandens hemmelige e-mail ven. En fin kærlighedshistorie med masser af New Yorker stemning baseret på Ernst Lubitsch´"The shop around the corner" fra 1940. Instrueret af Nora Ephron.
Som en lille bonus får du muligheden for igen at høre lyden af et modem.
Det er herligt at leve (1946)
George Bailey har store drømme om livet, men vælger alligevel det traditionelle. Gifter sig med barndomsveninden Mary (Donna Reed) og overtager sin fars bankforretning. Da han senere får alvorlige problemer føler han at livet er forfejlet og planlægger i desperation at tage sit eget liv. Men hans skytsengel har andre planer og viser ham at livet trods alt er herligt. En juleklasiker af instruktøren Frank Capra.
Bridget Jones´Dagbog (2001)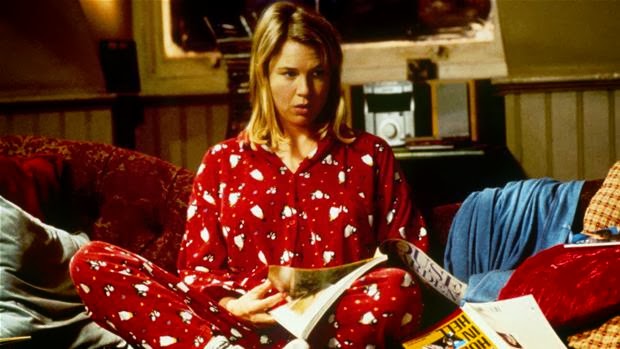 Behøver vel næppe den store præsentation. En god lejlighed til at grine af og med Bridget Jones (René Zellweger) – og sig selv. Scenen hvor Mark Darcy (Colin Firth) vender sig om og afslører sin Rudolf sweater tager juleprisen.
Muppet´s juleeventyr (1992)
Dicken´s "Et juleeventyr" fortolket af The Muppets – med Michael Caine som Scrooges. Med alle de kære Muppet figurer og elementer. Masser af groovy Muppet sang. En rigtig feel-good julefilm for børn og barnlige sjæle. Instrueret af Brian Henson.
Tre nødder for Askepot (1973)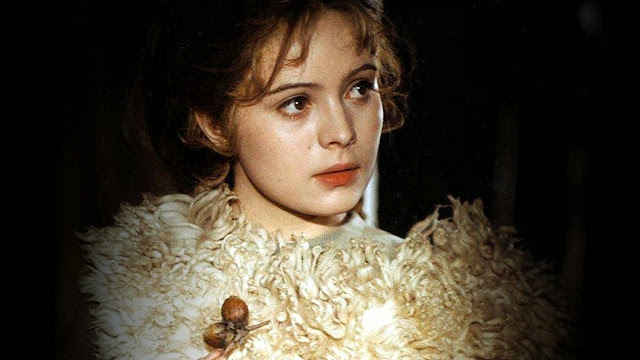 Den tjekkiske fortolkning af Askepot er nok underkuet af sin stedmor og stedsøstre, men er også en sej power-girl. Selvfølgelig vil hun have  prinsen og de fine kjoler, men på sine egne præmisser. Lyder det kedeligt? Det er det bestemt ikke. Forcen ved den tjekkiske Askepot er, at den indholder romantiske elementer uden at gøre Askepot til en som blot vil have prinsen og det halve kongerige.