Genbrug i hverdagen, en levende have, mere tid til at lave mad. Også uden madspild. Alle nøgleord for The little black house, som har base i København og Præstø.
The little black house er ejet af Birgitte Sværke Pedersen. Haveentusiast, køkkenskriver, loppejæger, kreativ entrepenør og blogger siden 2010.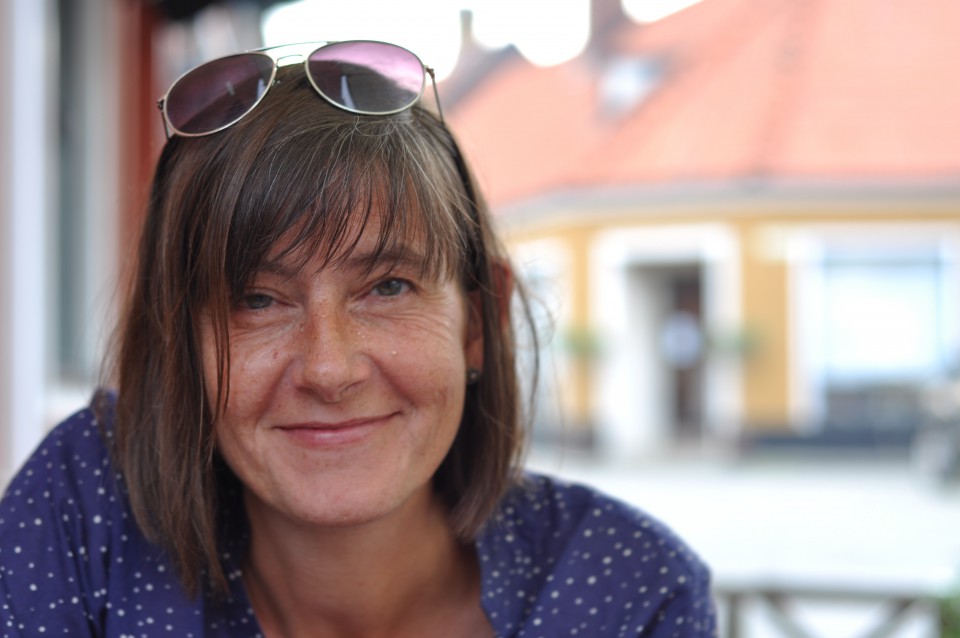 Jeg er uddannet kunsthistoriker med en lang karriere i restaurationsbranchen bag mig. I min helt tidlige karriere stod jeg for køkkenet i en vuggestue. Her lavede jeg hver dag mad til 30 glade børn i alderen 1-3 år. Desuden har jeg lavet mad til konferencer og seminarer. Fra 2011-2015 var jeg kvinden bag webshoppen The little black house på Etsy. Her solgte jeg Skandinavisk keramik fra 1950-1970 og sendte til hele verden. Samtidig skrev jeg på to blogs. En om skandinavisk keramik (The little black house) og en om have (En landliggers dagbog).
Fotografering er en af mine helt store lidenskaber og jeg har solgt fotos til bl. a. Valdresmusea (Norge) og Groei & Bloei (Holland). Jeg har desuden lavet foto og tekstopgaver for Ugebladet Søndag og Alt om Have. Mine blogs og min webshop har været omtalt i Jyllands-Posten, Boligliv, Isabella, Bolius og Etsy.
Mit motto er: Skru ambitionerne ned og gør det enkelt. Livet skal være sjovt, hyggeligt og rart med tid til at være sammen med dem, vi holder af.