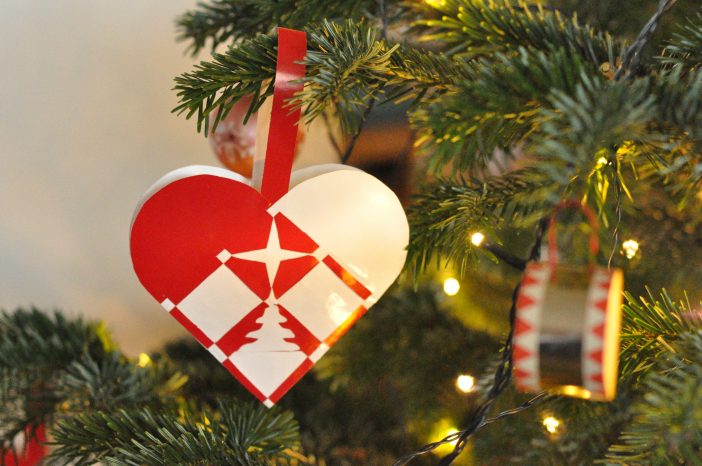 I år bliver julen på en og samme tid både velkendt og anderledes. Som alle andre år skal vi hygge os med bøger, film og ture ud i naturen. Men der er to ting som kommer til at adskille sig. Juleaften har vi valgt at holde hjemme bare os to. Altså ikke den store familieaften med juletræ, alt for meget at spise og slalom mellem bunker af gavepapir. Sådan har vi det bedst i år. Julefrokost bliver der sikkert heller ikke noget af, men vi har her op til jul testet et nyt koncept: friluftsjul. Det fungerer så godt, at vi satser på mere af det i juledagene.
Juleaften
For mange år siden sneede vi inde juleaften. Så vi har prøvet det før. Det med bare at være os to juleaften. I år er vi dog bedre forberedt. Vi når for eksempel helt sikkert at købe ind og have gaverne i hus. Samtidig har vi lidt erfaring at trække på. Vi ved, at det bliver 100 % sikkert ikke den samme aften, som den med familien. Derfor har vi besluttet os for, at vi skaber vores helt egen aften. Det bliver noget med mindre fed mad og ikke helt så meget sang. Et godt radioprogram eller en god film kan sagtens komme på tale. Måske laver vi den ultimative julespilleliste ved at spille julesange for hinanden. Eller kigger stjerner, hvis himlen er klar. Det meste er i spil, men gaver og mad holder sig dog tæt til traditionen. Ret spændende hvad aftenen udvikler sig til.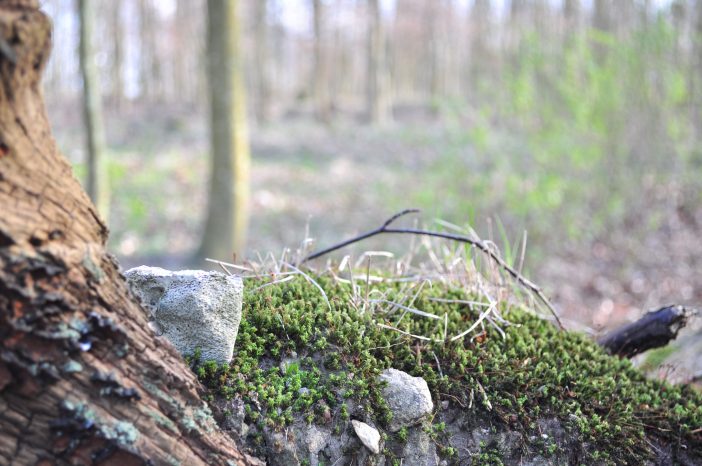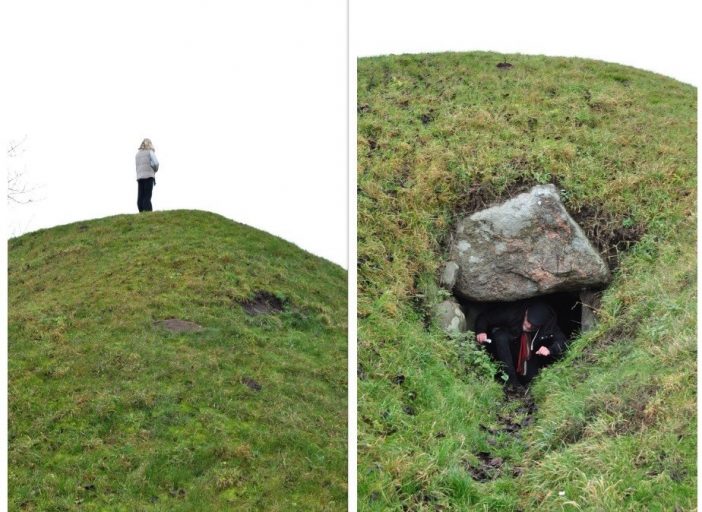 Friluftsjul
Da vi ikke er med juleaften, har der været gaveudveksling ad flere omgange. To af gangene er vi mødtes og har gået en tur. Godter, gløgg og kaffe har vi taget som picnic. Og, det har været så hyggeligt. Første gang var i Vallø Slotspark, hvor vi ikke var de eneste med det koncept. Anden gang var ved Milehøj. En oldtidsgrav fra bondestenalderen, som man kan gå ind i. Desuden ligger der en sø ved siden af med borde og bænke. Her nød vi vores julepicnic. Frisk luft, motion og en fælles oplevelse er lige min kop te. Og, så elsker jeg at spise ude i naturen. Det er helt sikkert et koncept jeg gerne så udbredt. Også i fremtiden, hvor det ikke længere er omstændighederne som tvinger os. Måske kunne man udvikle det med et bål ved en af de mange shelterpladser eller naturcentre. Varmt tøj er under alle omstændigheder en god ide. Selv har jeg købt et skisæt, som aldrig kommer til at se en løjpe, men det holder mig dejlig varm.
Selvom verden omkring os forandrer sig, finder vi altid en vej.